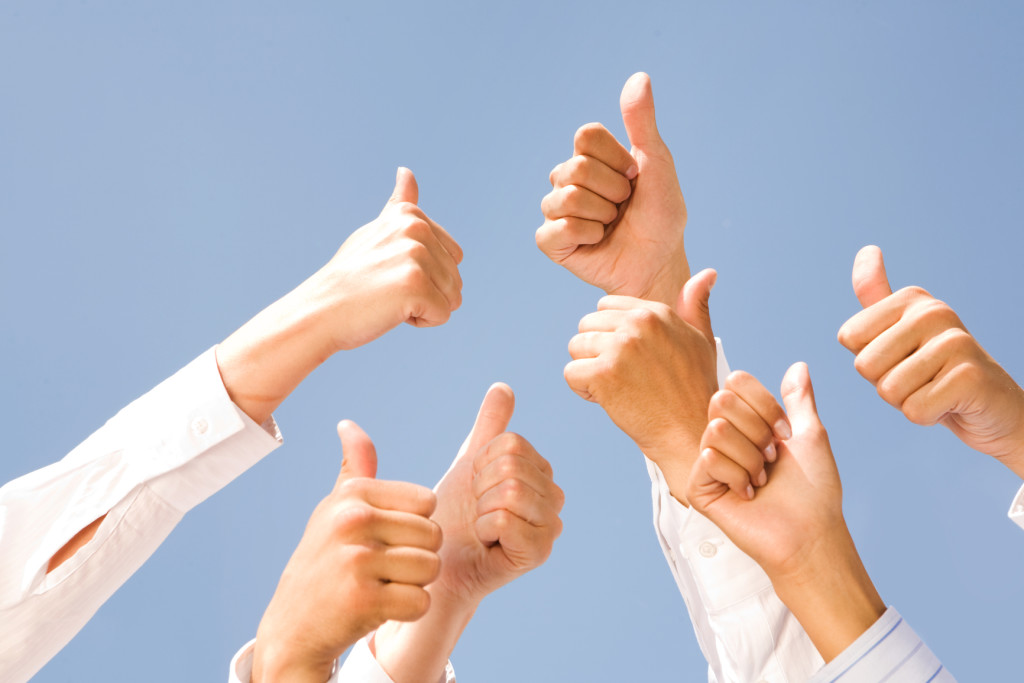 I take pride in these testimonials I receive on regular basis from my clients, all these real estate testimonials can be verified by you, please let me know and I will be happy to connect you to one of my happy clients…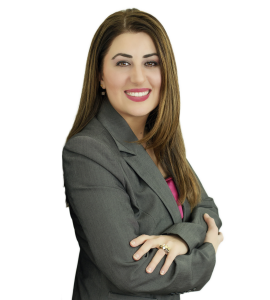 Review of
Nilay Ertemur
"She was really great for all points of our needs. I will work her again in future."
by Ender Turkoglu, Kanata (Buyer)
---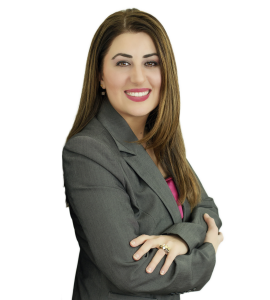 Review of
Nilay Ertemur
"Nilay has excellent knowledge of the local market and knows how to meet client expectations. She provided us with some priceless information at critical moments of the process and was always available whenever we needed her. I highly recommend her services."
by G. Silva, Stittsville (Buyer)
---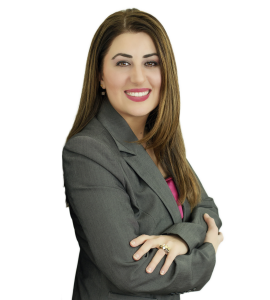 Review of
Nilay Ertemur
"Nilay is not the regular agent. She works with you side by side, putting herself in your shoes while providing suggestions, ideas and points of view based on her experience. This attitude is a game changer and is crucial for a successful operation. She's always reachable and willing to work, this is priceless! Thank you Nilay!"
by Alfredo, Ottawa, Ontario (Seller)
---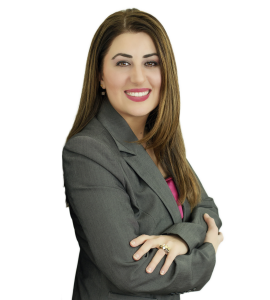 Review of
Nilay Ertemur
"I was very pleased to work with Nilay 3 years ago when I sold my house, so I didn't hesitate to call her when I found myself needing a realtor again. Nilay is attentive, honest and professional as well as personable. She will go the extra mile to stay in touch and follow-up even after the sale is complete. She as done their due diligence on all aspects of the sale of my last house and the purchase of my new house. I would not hesitate to call Nilay again. I would highly recommend Her services to anyone!"
by Chantal Roy, Stittsville Ontario. (Buyer)
---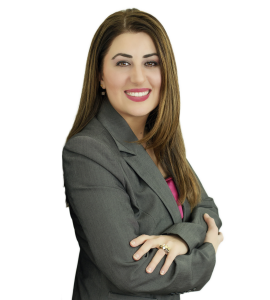 Review of
Nilay Ertemur
"I will reccommend Ms. Ertemur to all my friends who will buy a new property. She is such a kind person and very knowledgable. She loves her job and she knows what she is doing. Thank you."
by Erim Ozen (Buyer)
---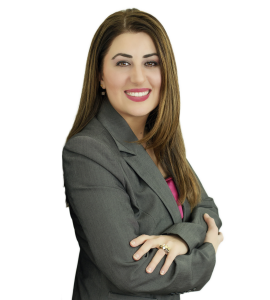 Review of
Nilay Ertemur
"She is already A1."
by Hassan Eltaher, Ottawa, Ontario (Buyer)
---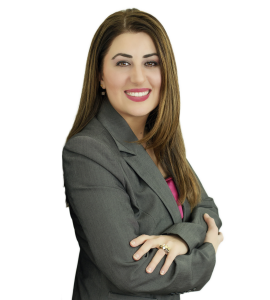 Review of
Nilay Ertemur
Nilay expertly and confidently guided us through the condo buying process. We greatly appreciated her advice, expert guidance and patience. We felt we were in very good hands!
by Azzah and Mehmet – Ottawa
---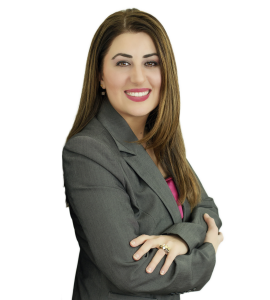 Review of
Nilay Ertemur
When we made a big decision about relocating to Canada from Turkey, one of our friends who lives in Ottawa suggested to us to work with Nilay to buy a house…So we contacted her while we still lived in İstanbul. Since the beginning, she was extremely kind, helpful, honest, available all the time. When we arrived at Ottawa, finally we met her and even though she wouldn't be in Ottawa for a while, she made sure that her colleague Stacey would really take care of us well and she did. Nilay was answering our questions even when she was out of the country on vacation and that's really very valuable manner and we really appreciated everything she has done. We are happy with our new home…Thank you so much Nilay…
by Dilek Akman, Ottawa
---
---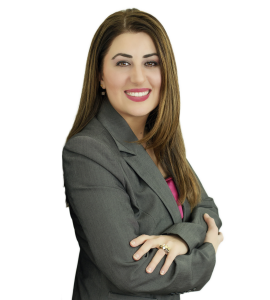 Review of
Nilay Ertemur
Professional. There are so many positive adjectives that could be used to describe Nilay Ertemur but her professionalism is what stands out and is what anyone in need of a realtor would need and appreciate. I highly recommend using her services.
by VV, Ottawa
---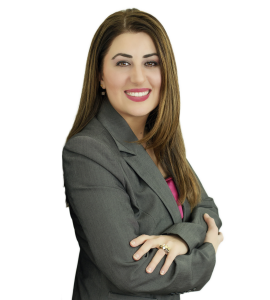 Review of
Nilay Ertemur
Anyone engaging the services of Nilay Ertemur has made a fortuitous decision. Words are not enough to describe this very warm and genuine bright light. You will experience her intelligence, her competence and realize that you are in very good hands. She possesses an impeccable professional attitude and great determination. She is our forever agent. Thank you Nilay.
by TS & family, Ottawa
---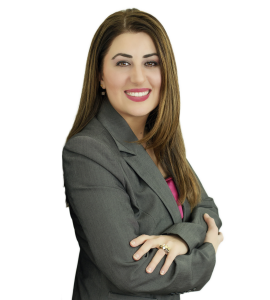 Review of
Nilay Ertemur
At the beginning of the year, we were in the process of moving from Vancouver to Ottawa with two 6 month old babies. We were introduced to Nilay through a friend and she immediately got started with the house search. She understood our current and future needs, and recommended areas and homes where we could grow as a family. She has a very patient and pleasant personality and it was a pleasure to work with her. We are extremely happy with our new home in Ottawa. Thank you Nilay
by Raj & Suneth Walawege, Ottawa
---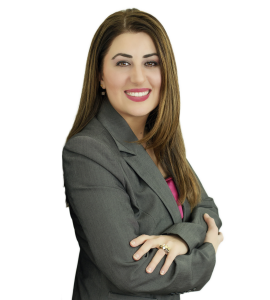 Review of
Nilay Ertemur
We cannot thank you enough for helping us find a place!! From the bottom of our hearts, we are truly grateful for all that you have done for us. Thank you just doesn't seem like enough. We are so excited to start a new chapter in our lives and it wouldn't have been possible without all your help.
Again, thank you so much!
by Karen Elder and Walter Pink, Ottawa
---
---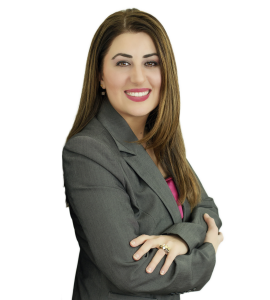 Review of
Nilay Ertemur
My husband and I first met Nilay Ertemur and her family at a social event. We found her to be a friendly, lively and well mannered person.

We contacted Nilay when we decided to purchase a second property in Ottawa (Ontario). Even though she was about to take her annual leave, she carefully took notes of our vision, needs and wants so that she could transfer our file to one of her Century 21 colleagues with whom she felt we would have a good rapport. Soon after, Nilay introduced us to Gladys Baart who took on with us the project of buying a second home.

Upon her return from annual leave, Nilay follow up with Gladys and ourselves and then actively helped Gladys in finding a suitable tenant for new property.

We found Nilay to be very attentive and professional. My husband and I would not hesitate to recommend her to anyone considering buying or selling their home.
by PM and DB, Ottawa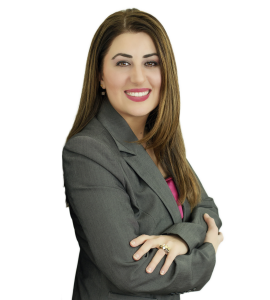 Review of
Nilay Ertemur
"It is with pleasure and gratitude that I share comments on my experience with Nilay Ertemur. Nilay was fantastic to work with. She is a very honest, hard-working, and dedicated agent when it comes to getting the job done for her clients. As a Mortgage Specialist with National Bank I was very pleased to work with Nilay and refer my clients to her.

Thus, I highly recommend Nilay Ertemur for residential real estate needs.
by Sara Benzerga, Toronto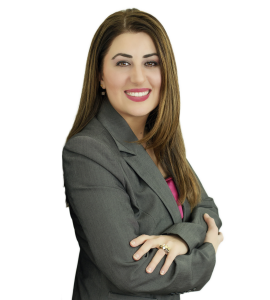 Review of
Nilay Ertemur
Nilay was extremely knowledgeable of the area and dealt with a very rushed move in an extremely professional manner. I had to find a place and close the deal in less than a week and am extremely happy with the services she provided.
by Kevin Sullivan, Ottawa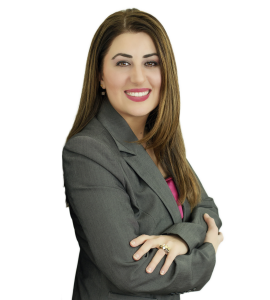 Review of
Nilay Ertemur
It was a pleasure working with Nilay when we were looking for a place to rent in Ottawa. She is a very professional yet sensitive and caring agent. Nilay was always available to answer all our questions and concerns. She is very knowledgeable, detail oriented and values her clients very much, and does not hesitate to spend extra time. Nilay is very trust worthy and I would not hesitate one second in recommending Nilay to anyone who is looking for a great real estate agent.
by Zeynep Ekim, Ottawa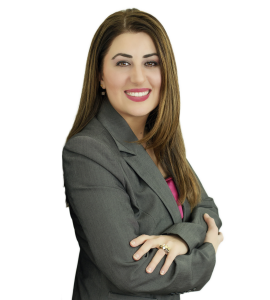 Review of
Nilay Ertemur
Thanks to Ms. Nilay Ertemur shortly after arriving to Ottawa, I found a rental apartment as I wished. She works very professionally. Nilay dedicates all her efforts to satisfy her clients. She was always available and helpful.
by Gulay Kosem, Ottawa