About Me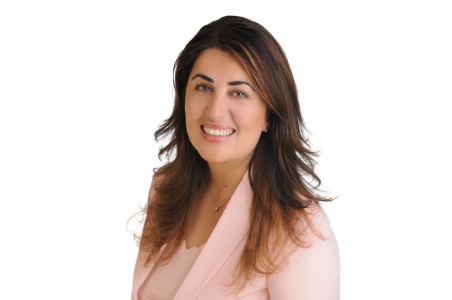 Nilay Ertemur, MA
 originally from Istanbul, came from Edmonton to Ottawa in 2008, and this has been a very rewarding experience for her career since she moved quite a few times with the growing needs of her family. Nilay has personal real estate trading experience since 2006 supported by significant negotiation-interviewing, research-communications and teaching-counseling backgrounds. With a dedicated and confident client service focus, Ertemur brings a high level of professionalism; integrity, a socially and environmentally sensitive personal touch to all your real estate needs.
Why work with Nilay?
Nilay believes that real estate is a service-oriented career and a service can be complete only if it satisfies a client at a 100 percent with all the related real estate practices. Ertemur knows the importance of technological marketing and networking for her clients; she understands that a buying or selling experience can be overwhelming and with the right tools and attitude, it can turn into a joyous life event as well. Nilay has special interests in renovations, updating and artistic interior design of houses.
Ertemur believes in helping community that one lives in. She is a keen supporter of CHEO ( Children's Miracle Network). She has served in various community association boards, school councils, and has volunteered for Children's Aid Society. Nilay has officiated weddings; loves learning, teaching, singing, nature, and being around people. Ertemur has a culturally rich family background (Turkish, Chinese (Cantonese), East Indian (Urdu, Hindi, Punjabi) and English. She especially takes pride raising her two children with her husband Taswar Bhatti while doing real estate as her full time career.
Contact Nilay Ertemur for all your real estate needs from new homes to resale or investment to rentals.
Was This Post Helpful: